Posted on 2008-12-21 by adminNo comments
Age of Conan: Hyborian Adventures
is a fantasy-themed massively multiplayer online role-playing game (MMORPG) developed by the Norwegian computer video game developer company Funcom for PCs. The game launched at 9 p.m. (GMT) on May 17, 2008 in a limited way, being available to those who had pre-ordered the game and registered for early access. The full release of the game for North America was May 20, 2008 and for Europe May 23, 2008 for the PC version. Although originally announced as being available for the Xbox 360, the console version is at least a year behind schedule.
Hyborian Adventures
is the first installment in the planned Age of Conan series. Age of Conan itself takes place within the continent of the Hyborian kingdoms, a year after the events depicted in Howard's sole Conan novel, The Hour of the Dragon. Hyborian Adventures' release celebrated the 76th anniversary of the Conan franchise.
Like many other MMO games, there is a monthly subscription fee. The suggested retail price of an Age of Conan subscription card is $29.99 (€19.28) for two months. Another available option is a recurring monthly subscription plan paid online by credit card, usually costing $14.99 (€9.63) a month. Discounts can be obtained when subscribing online by purchasing multiple months of play time simultaneously; however, the first month is free.
Age of Conan Gametrailer
Age of Conan  Gameplay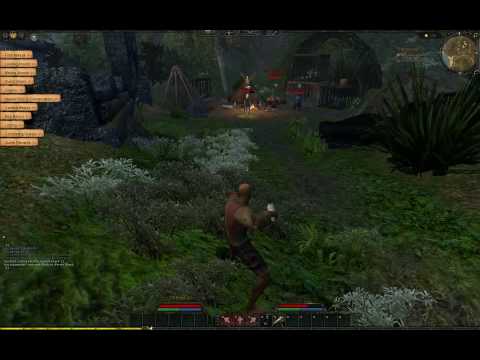 Age of Conan Introduction | 373 views read more ...