Posted on 2008-11-27 by yufan.xNo comments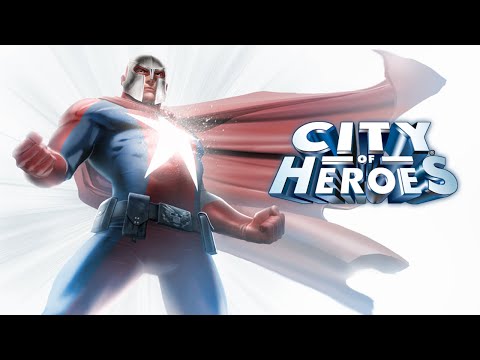 This is my level 50 Energy Melee/Willpower Brute. She was my first level 50 Villain :D If not for her, my Huntsman would not exist. She's a lot of fun and she has a great concept, sort of explained at the beginning there. Song is Robot by tatu.
City of Villians Guides, City of Villians Videos | 374 views read more ...