Posted on 2007-12-29 by adminNo comments
Silkroad Online (Korean: 실크로드 온라인) is a fantasy MMORPG set in the 7th century AD, along the Silk Road between China and Europe. The game requires no periodic subscription fee, but players can purchase premium items to customize or accelerate gameplay.
Silkroad Online Game Trailer
Silkraod Online Gameplay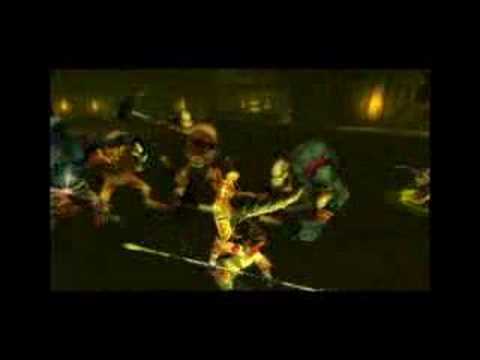 Silkroad Online is noted for its "Triangular Conflict System" in which characters can select from the three jobs of trader, hunter, and thief to engage each other in player versus player combat. Players are given the option to create either a Chinese or European character. Each of the races has its own advantages, disadvantages, cities, weapons, armour and classes.
Silkroad Online Introduction | 237 views read more ...