Posted on 2009-01-15 by yufan.xNo comments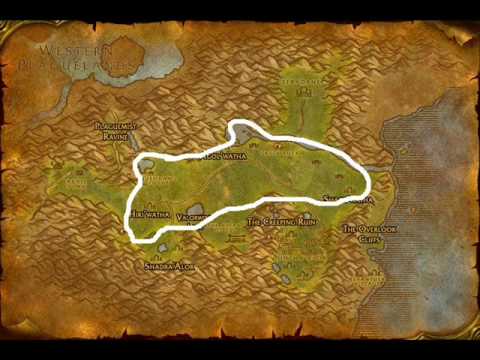 The best farming routes and locations for world of warcraft! Zones covered include: Arathi Highlands, Ashenvale, Azshara, Badlands, Blades edge, Blasted Lands, Deadwind Pass, Un'goro, Dun'Morogh, Eastern Plaguelands, Felwood, Hinterlands, Nagrand, Netherstorm, New Feralas, Shadowmoon Valley, Shimmering Flats, Nagrand, Terokkar Forest, Thousands Needles, Wetlands, and Winterspring.
World of Warcraft Videos | 407 views read more ...